With Lawrence Taylor's '91 Super Bowl ring up for auction this week, more than a few fans are wondering what in the world is going on. Just the Super Bowl ring LT? What kind of sale is that?
Well fear not shoppers! For a limited time only, we're offering the following Taylor family goodies in conjunction with LT's ring.
Get in there before Usi does!
Beach sunglasses:

These designer sunglasses not only reduce glare but on the average wearer will protect cheeks and ears too. LT loved the green frames with intricate orange star design, which certainly adds some summertime class. Bids start at $1.75.
Toothbrush: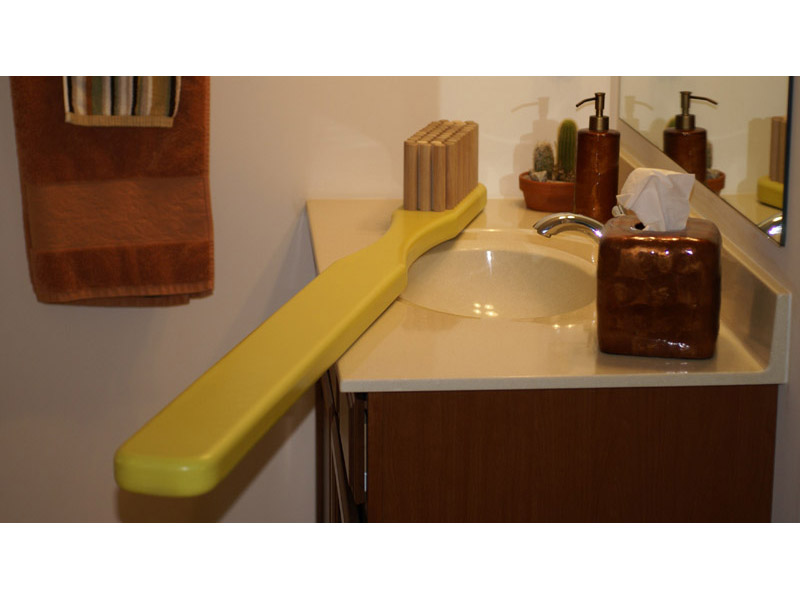 This yellow toothbrush is still in good condition and suitable for both home or travel. Used by LT on west coast road trips! Bids start at $6.05.


Lawn chair:

This delightful lawn chair, favoured by LT when reading the playbook, is carved in a classic nineteenth century style with red oak. Ideal for all members of the family, especially those who can't squeeze into the sofa. Bids start at $12.